Deliverable:

Branding, Creative Direction
Creative Role:

Brand Designer, Creative Director, Social Media Manager
Software:

Adobe photoshop, Adobe Illustrator, Adobe After Effects, Instagram, 
Dolchivic is a Haircare and Beauty company that me and my sister Co-founded. Throughout the development stage I have sought to create a brand that ideally reflects the value and image that Dolchivic is about. 
This branding was created in Partnership with Tato Studio
Dolchivic is a 21century brand with African roots. As this is the early stage, Dolchivic is launching with its haircare range. It aims to p

rovide effective products primarily aimed at the Afro-Caribbean and curly hair. 
Dolchivic aims to provide effective and quality products to customers worldwide, with a bold voice.To help people feel catered to, and fulfilled, in a target market that is often ignored. 
​​​​​​​
As Co-founders we really wanted to emphasise the point of having African roots.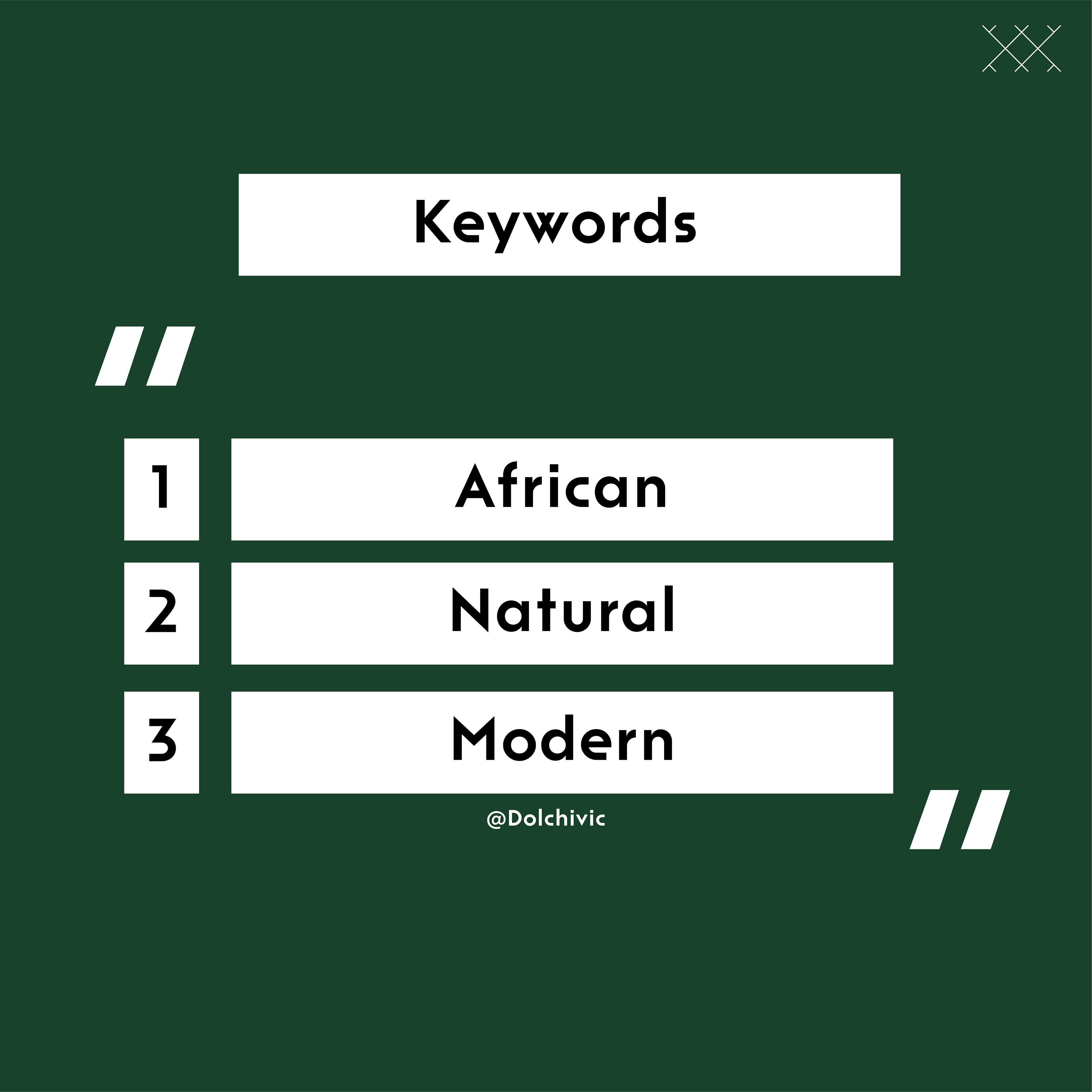 Target market : Young to Middle Aged, female and Male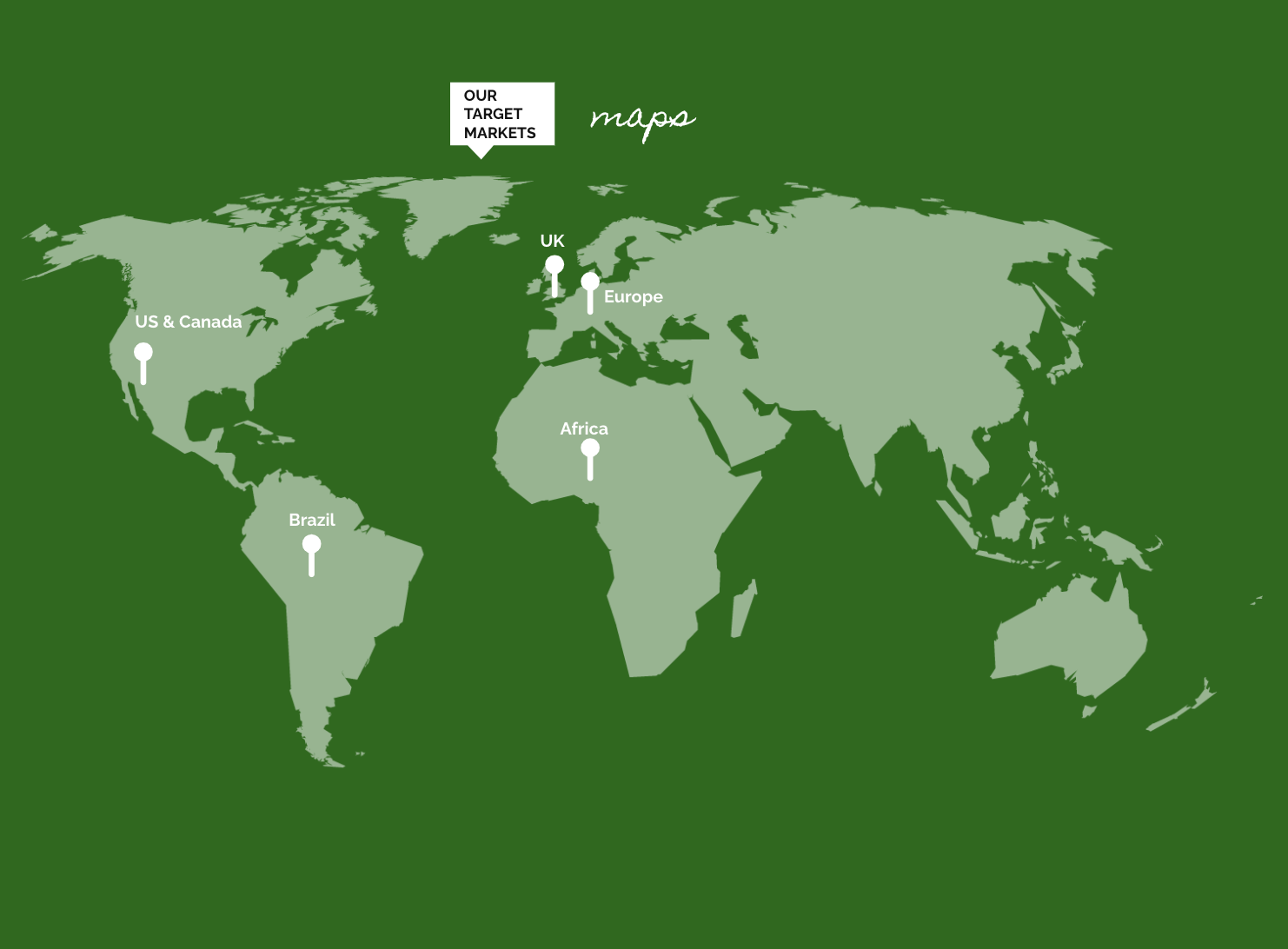 Logo Inspiration 

Research
When researching for the branding I used the tradition  Nsibidi system of symbols as a based for the logo and pattern designs. 
Nsibidi is a system of symbols indigenous to what is now southeastern Nigeria, particularly within Igbo culture, which is the tribe we come from. 
​​​​​​​​​​​​​​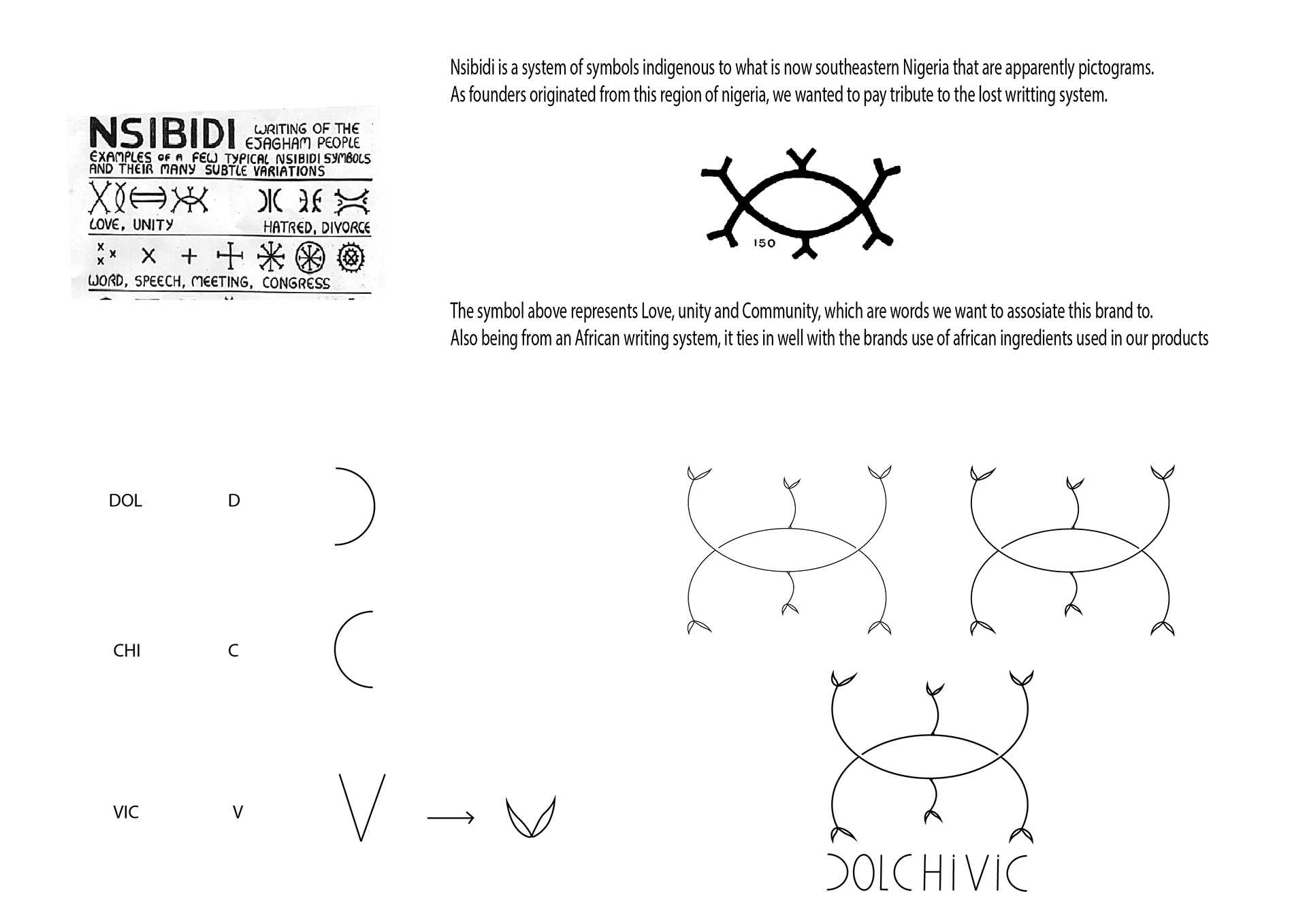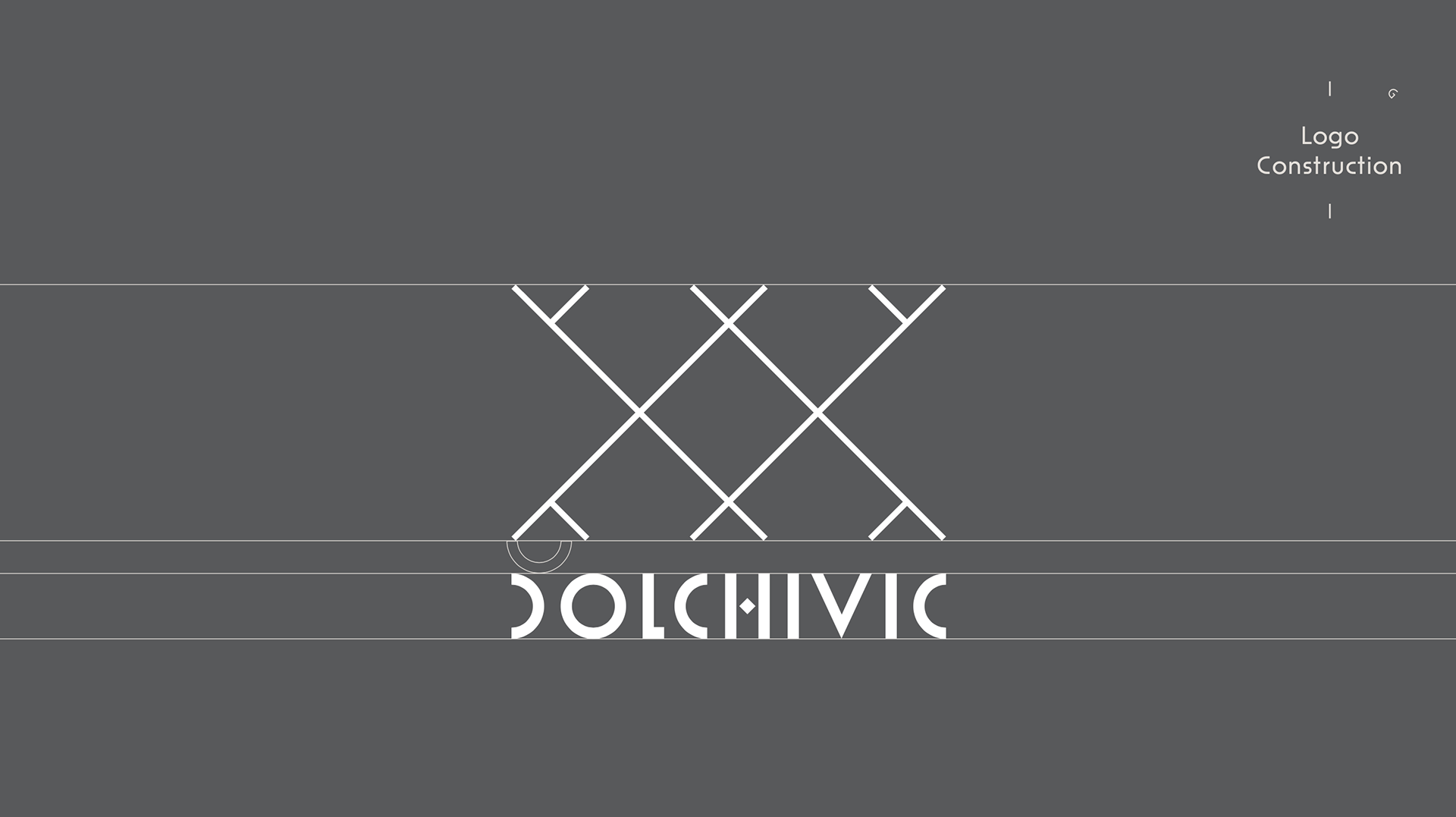 This was used to look at various colour combinations and determine which best suited the brand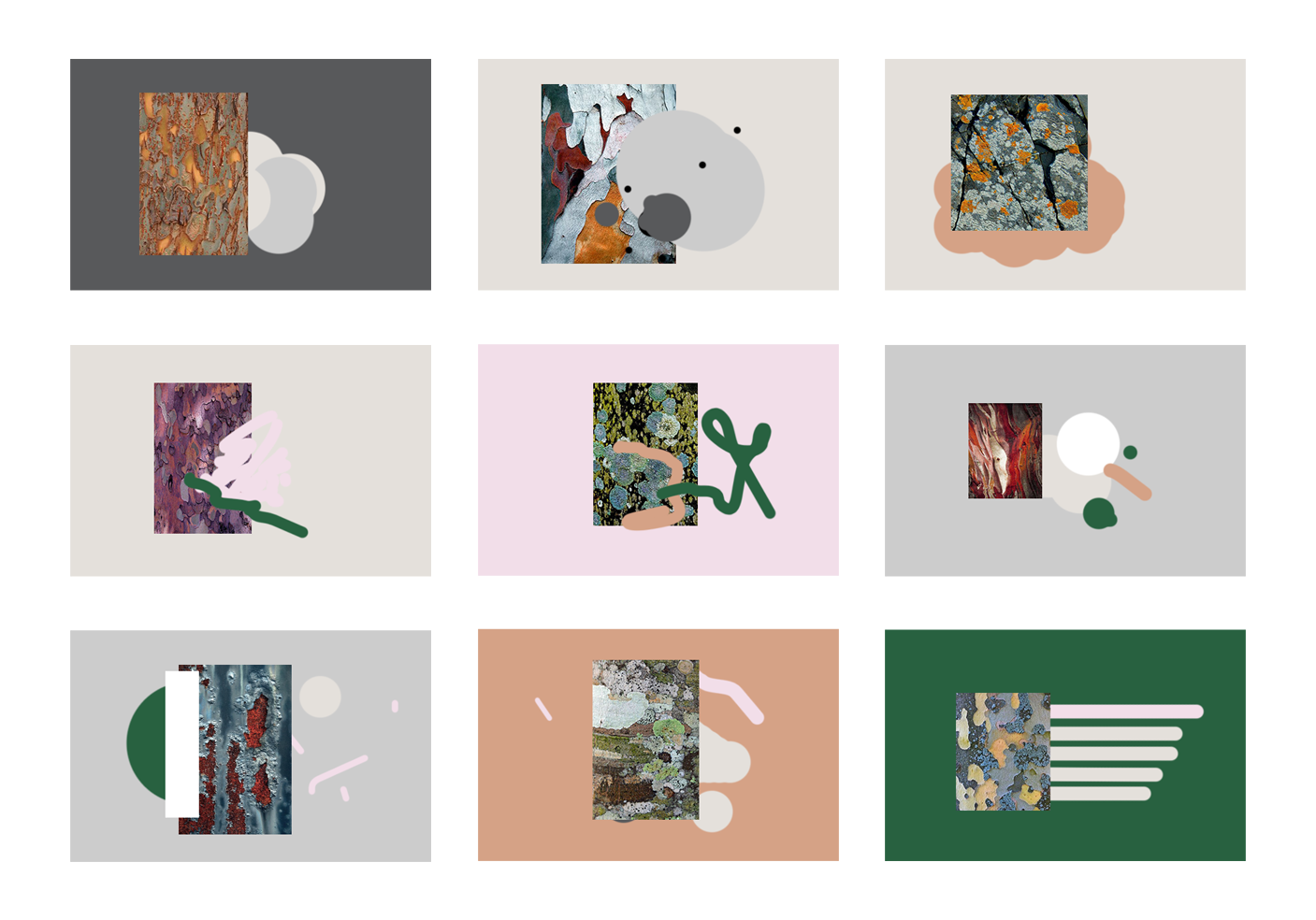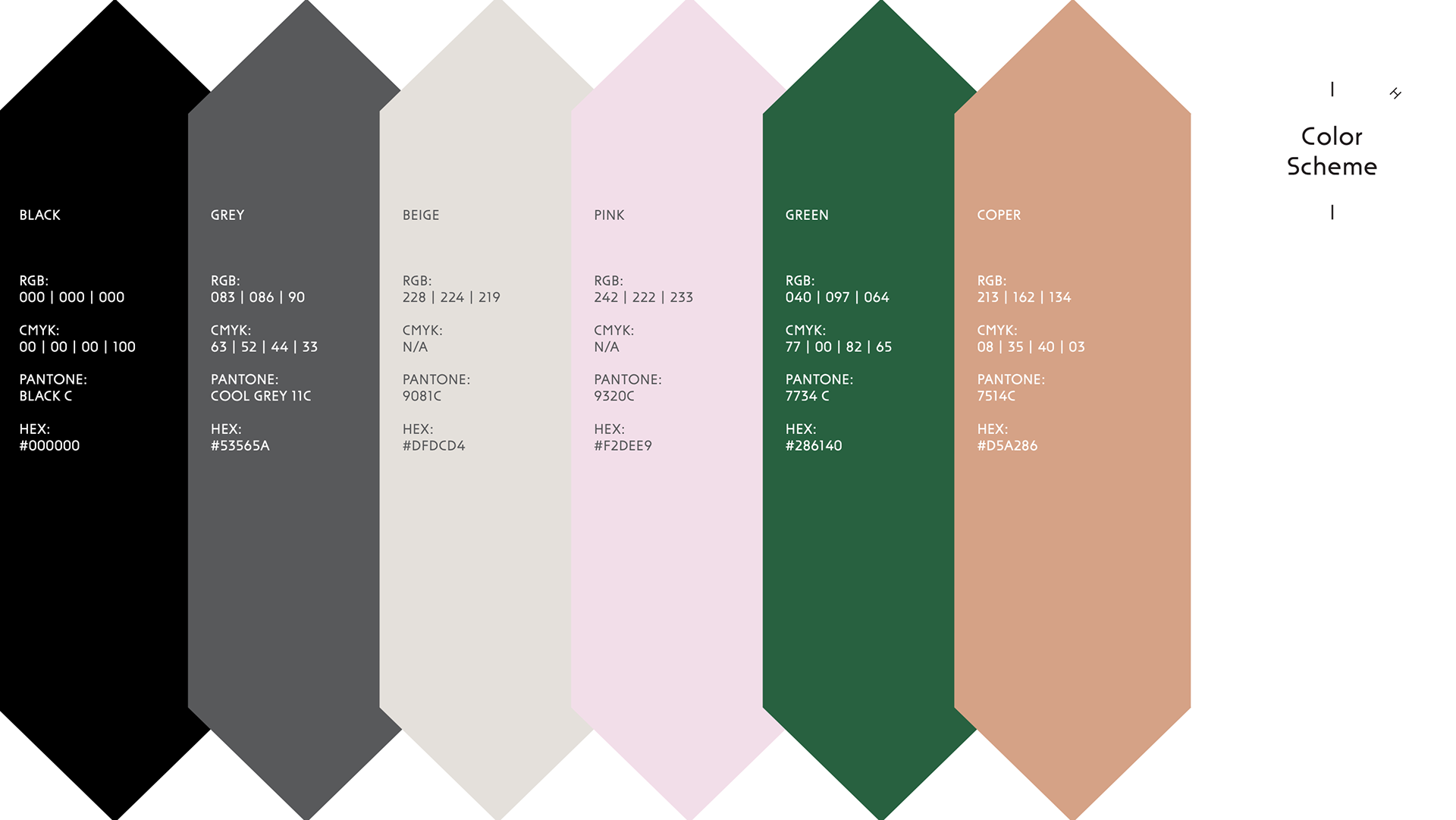 Social Media Illustrations
As the product is yet to launch, i am tasked with creating content to help grow the following in anticipation for the launch in 2021.
Below are some of the content and illustrations used improve the visual identity of the instagram.
I tried to us a mixture of illustrations and photography, whilst keeping to the company colours. I also used split imagery to utilise the instagram tiles and make it look as though it's one large image.