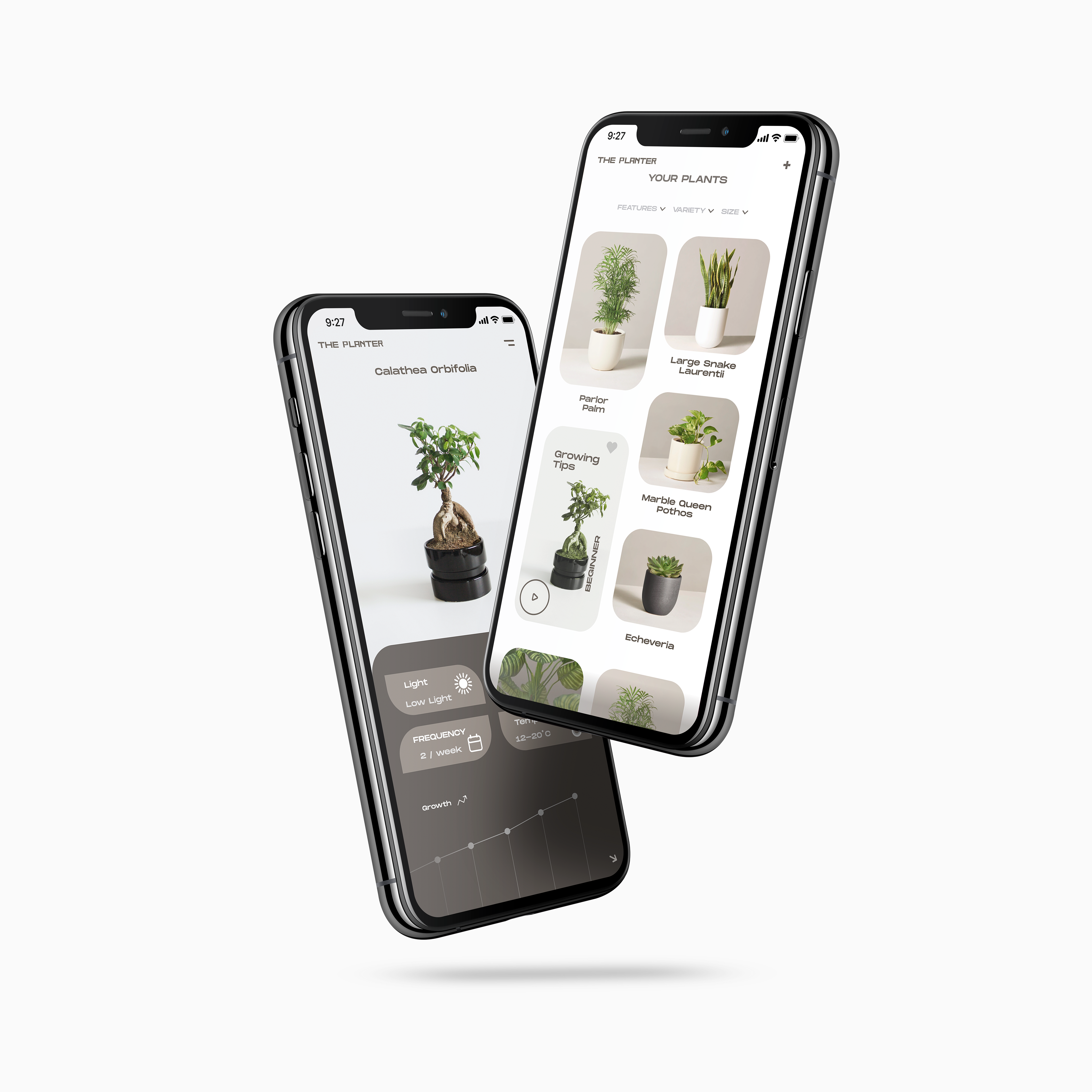 Deliverable:

UX for plant app idea
Creative Role:

UX Designer
I had an idea to create a simple app that makes caring for plants easier.
App Features
- Allows you to add more than one plants to your feed
- Information on how to take care of the plants
- Keeps track of factors affecting growth, e.g light, water & temperature
- Reacts to the weather where you are
- Video for tips and information
I chose darer and muted rich colours to accompany the green for plants, whilst having a light main body colour. I chose muted browns and beige because i wanted the app to be calming.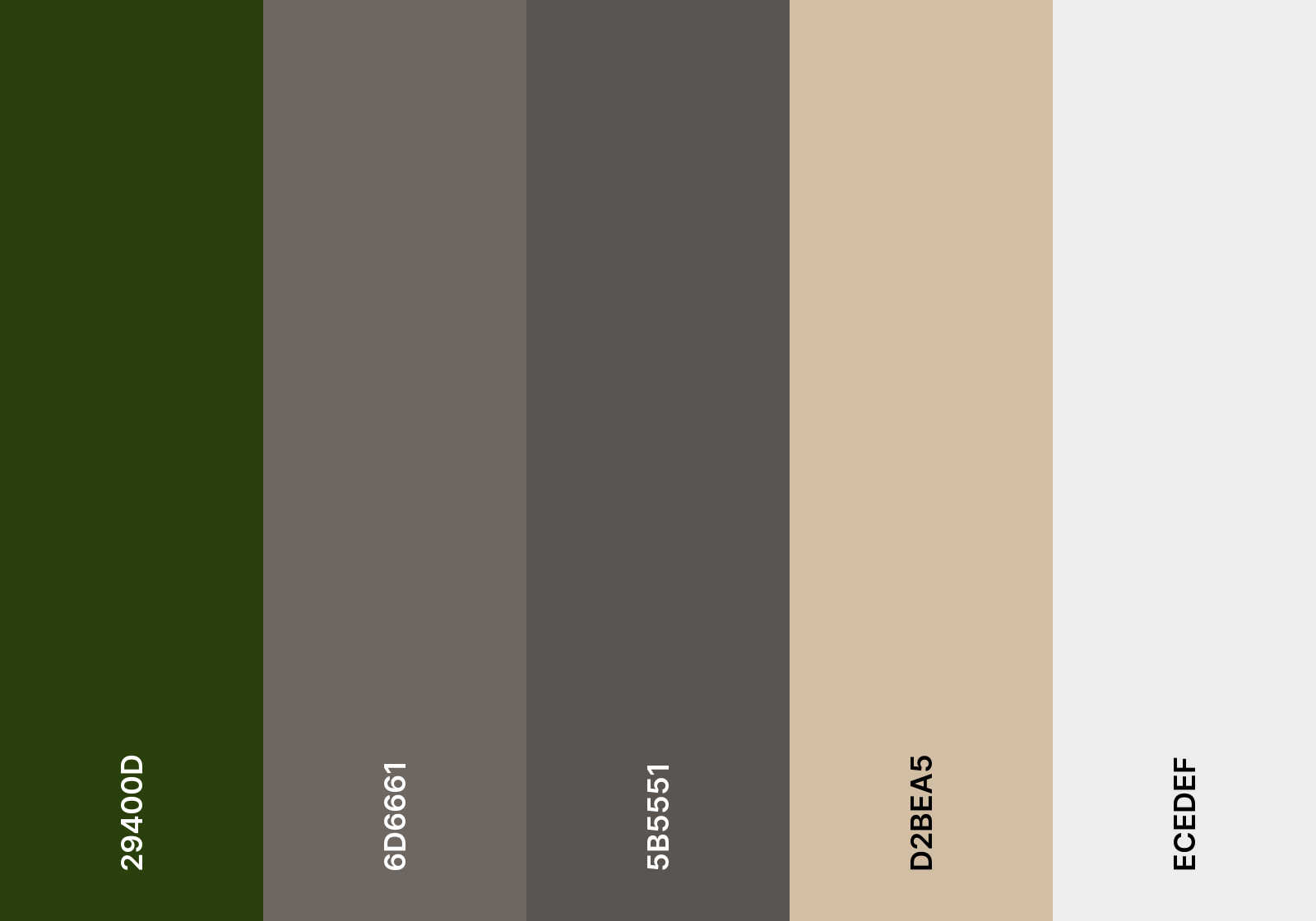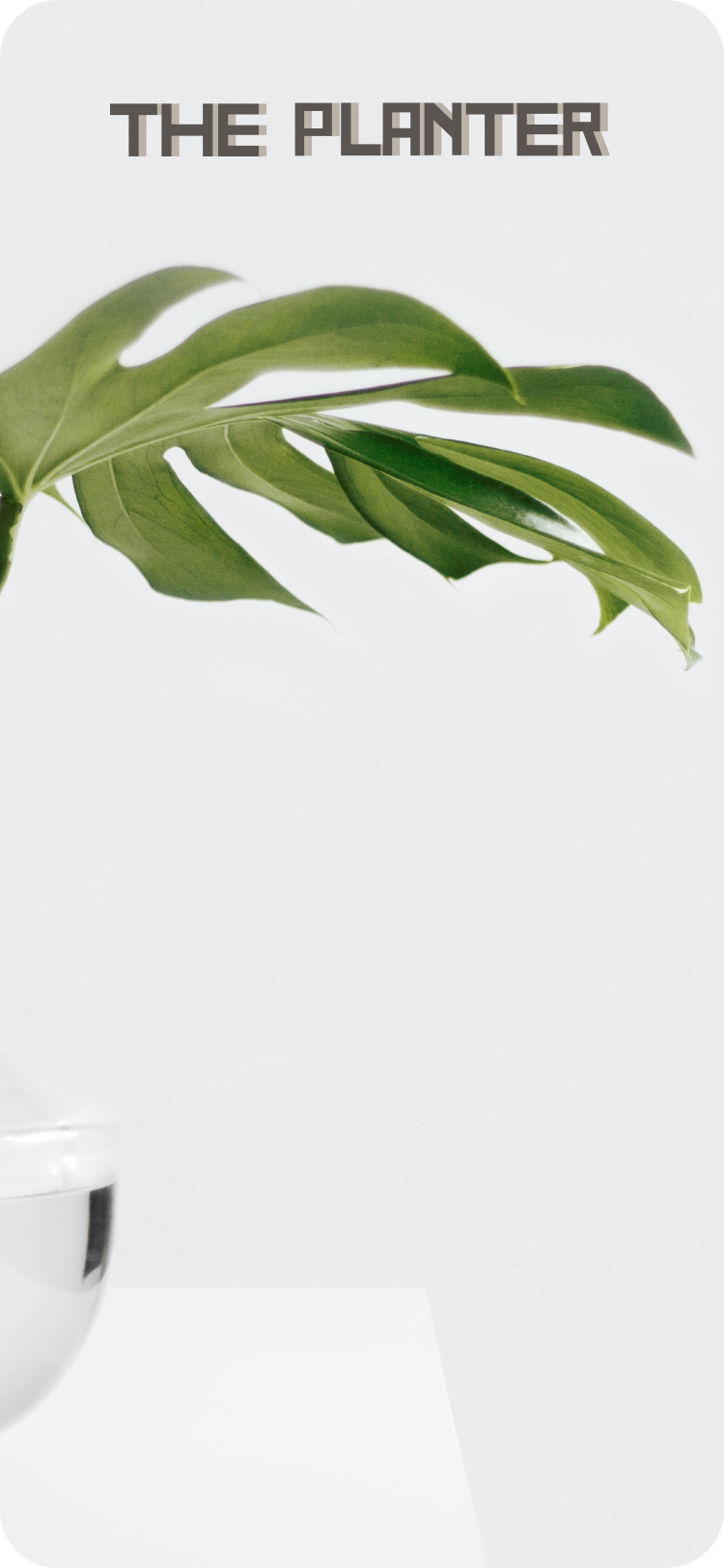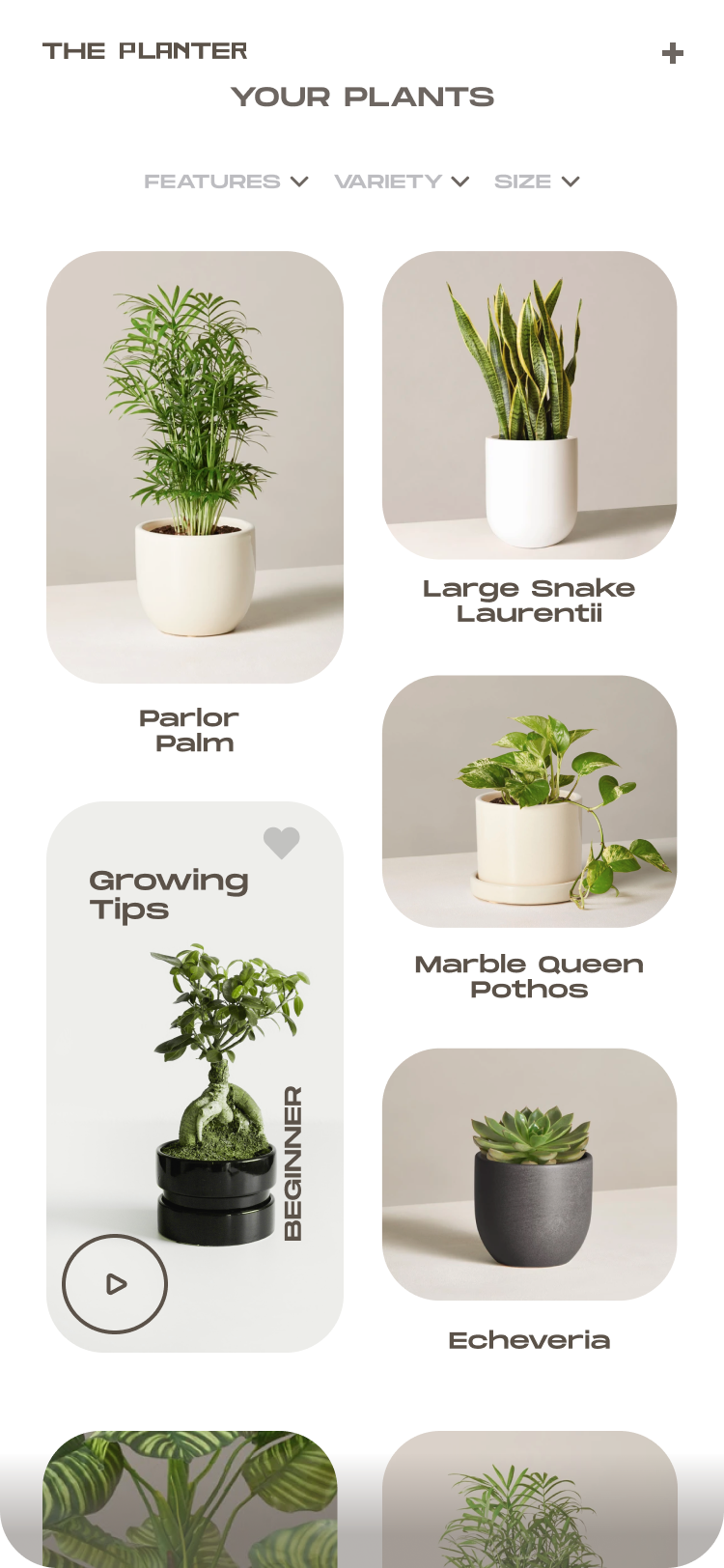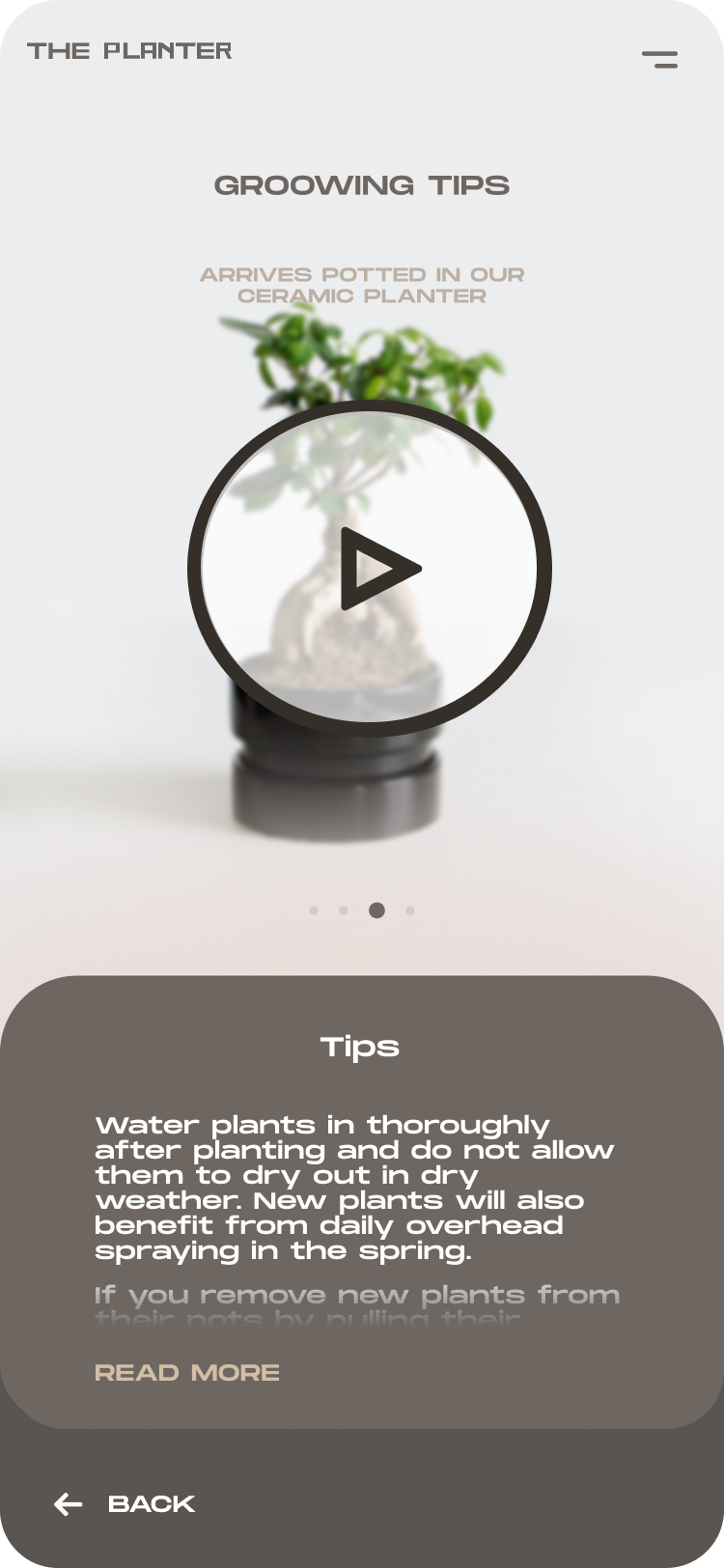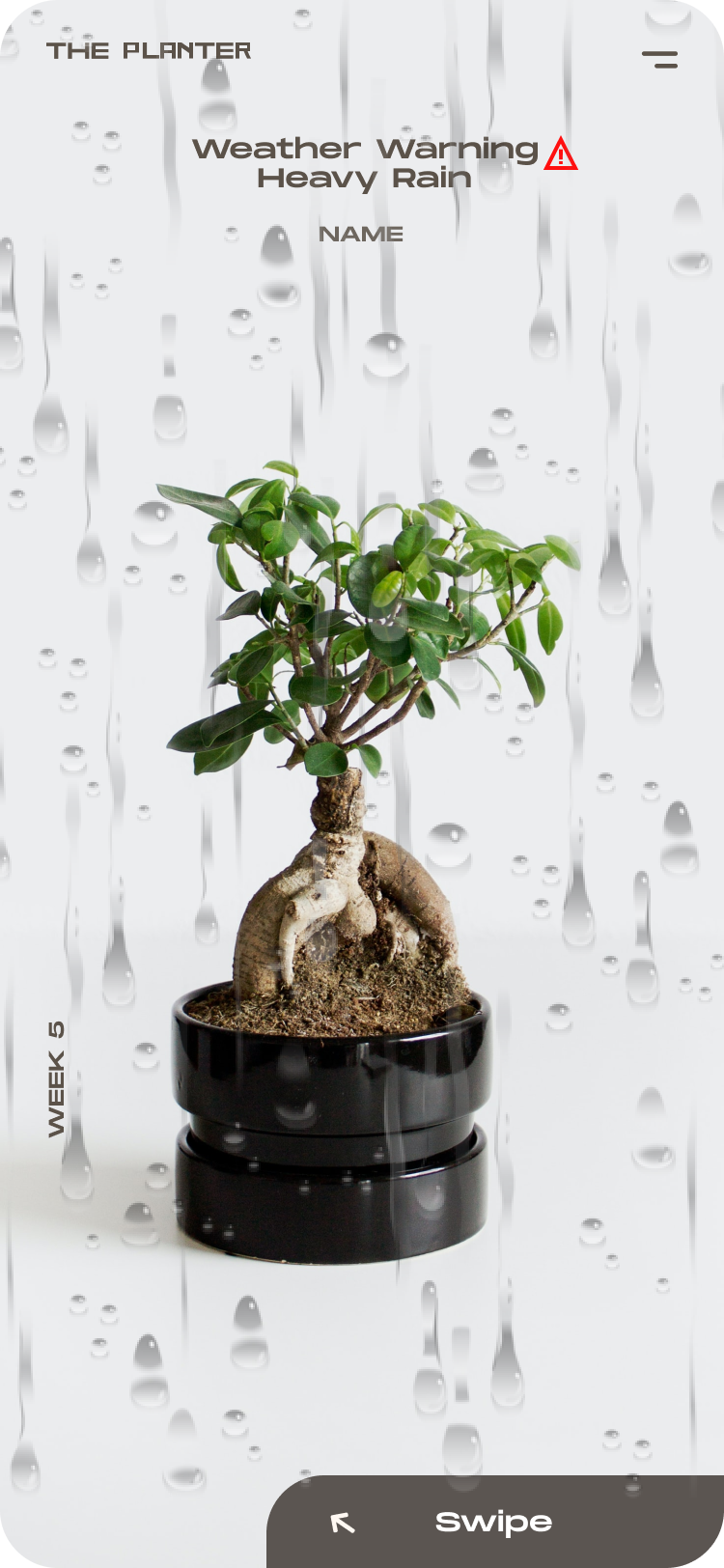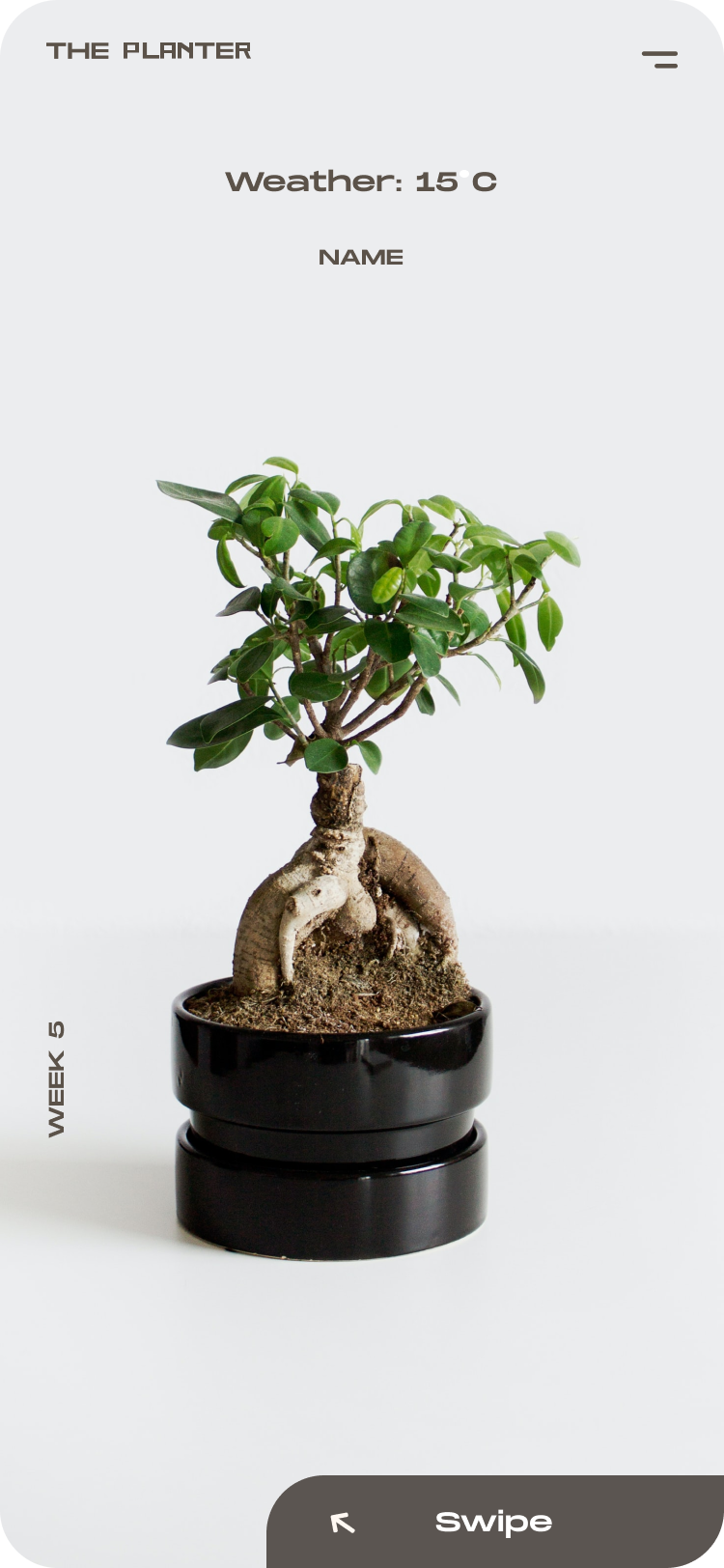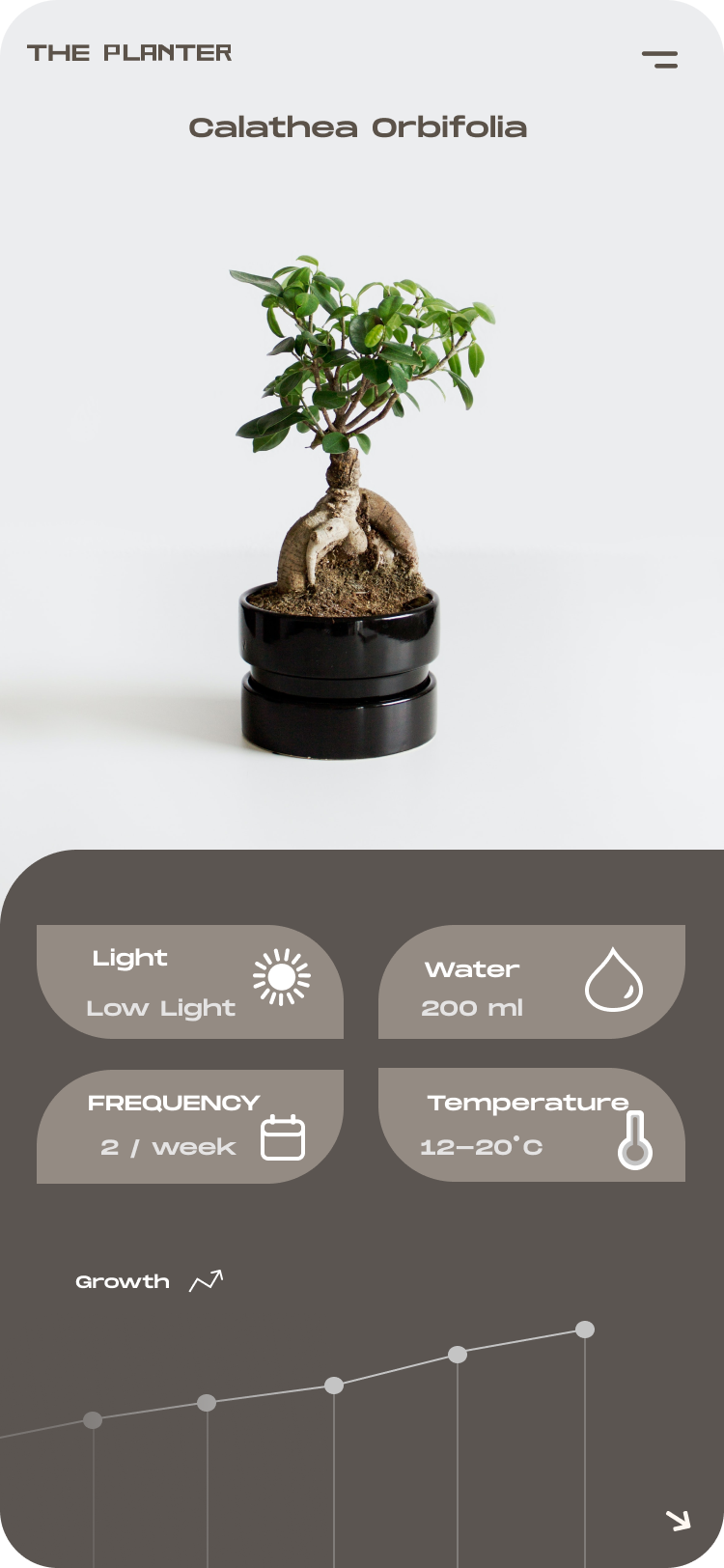 Improvements

- Use phone features, e.g. the camera can be used to identify plants and bring up the relevant information on how to take care of them.
- More user research on what information users would like to see and what is critical for plant care.
- Link with smart home e.g. smart thermometer 
- Links to Calendar for reminder feature